News
Posted by Simon Parkinson on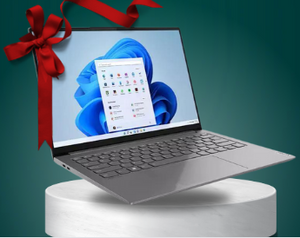 This Christmas, consider stepping away from the traditional and explore the world of refurbished laptops!
Tags:

2-in-1 laptops, cheap laptop, Convertible laptops, Detachable laptops, dual screen laptops, dual screen refurbished laptops, laptop, laptops for music editors, laptops for photo editing, laptops for photo editors, laptops for photographers, laptops for sale, Laptops for students, laptops with ssd storage, lightweight laptops, lightweight laptops for travellers, refurbished budget laptops, refurbished gaming laptops, refurbished laptops fro sale, Reliable laptops for students, slim laptops, slim laptops for sale, ssd laptops, ssd laptops for sale, surface laptops, thin laptops for sale, Touchscreen laptops, Versatile laptops
Posted by Simon Parkinson on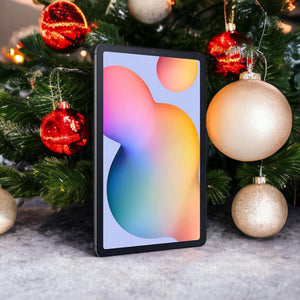 Right now on the site we have the SAMSUNG GALAXY TAB S6 LITE 10.5" 64GB GREY available for the low...
Posted by Simon Parkinson on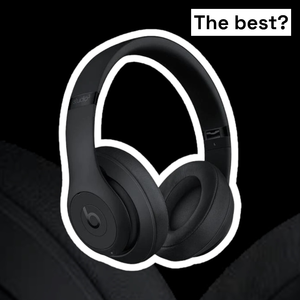 In the world of audio excellence, Beats headphones have become a symbol of unrivaled sound quality and style. Beats by...
Posted by Zuzanna Kurtys on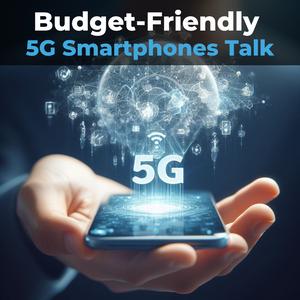 🌟 The age of 5G is here, and with it comes the promise of lightning-fast internet speeds and seamless connectivity. While you may have heard all the buzz surrounding 5G technology, you might be concerned about the cost of getting on the bandwagon. 😅 But here's the good news – 5G is no longer a luxury reserved for the elite. 💰 Budget-friendly 5G smartphones have arrived, making this advanced technology accessible to a wider range of customers, including models like the Samsung Galaxy S20 and Samsung Galaxy S21. In this blog, we'll explore some of the best value-for-money 5G smartphone options, ensuring that everyone can experience the power of 5G. 📱💫
Posted by Zuzanna Kurtys on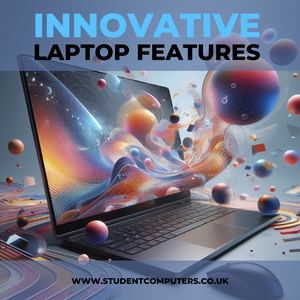 Hey there, tech enthusiasts and laptop lovers! Can you believe we're nearing the end of 2023? 😱 It's been a year filled with jaw-dropping innovations in the world of laptops, and we can't wait to share the thrilling highlights with you. Get ready to be amazed! 🌟
---