Black Friday Blowout: Laptop bargains you can't resist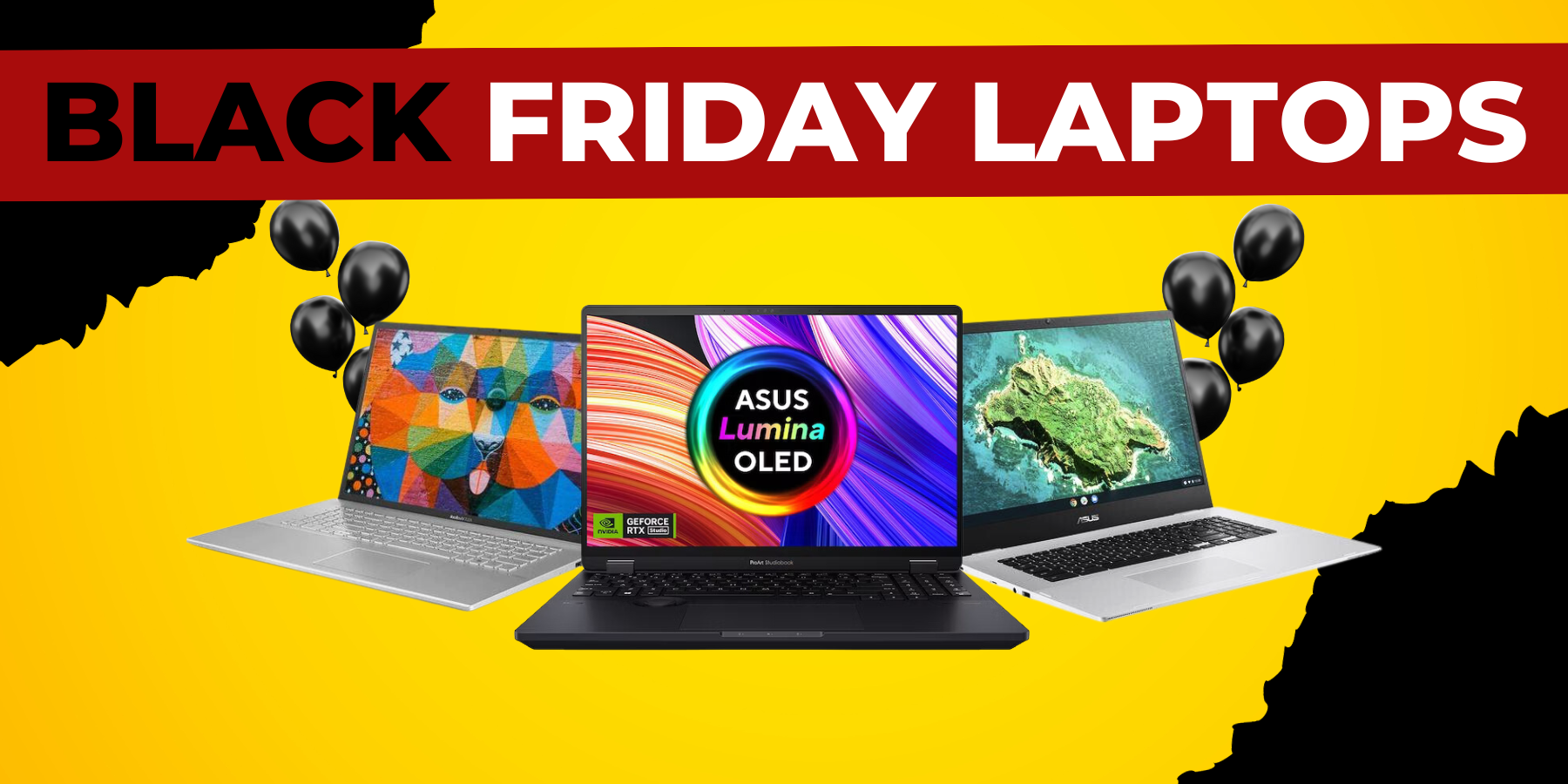 Popular searches
---
Black Friday 2023
electronics
Black Friday laptops
for students
Black Friday laptops
2 in 1
Black Friday laptops
HP
Black Friday laptops
Lenovo
Black Friday Blowout: Laptop Bargains You Can't Resist
🌟 Black Friday is your golden opportunity to snag incredible deals on laptops. Whether you're a student 🎓, a professional 👩‍💼, or a gaming enthusiast 🎮, you'll find a wide range of laptops at unbeatable prices. From sleek ultra books 💼 to high-performance gaming rigs 🚀, this Black Friday, dive into a world of savings and upgrade your computing experience. Don't miss out on the chance to get the laptop you've been eyeing all year 👀, and seize the discounts that only come around once a year on Black Friday. 🛍️💻 #BlackFridayDeals

Is Black Friday good to buy laptop?
Black Friday is the biggest sales event on the commercial calendar and might be your best chance to pick up some of the best laptops of 2023 at a discount.
Do laptop prices go down in Black Friday?
The better, more high end laptops drop the most during the Black Friday sales period - so if there's any time to get the perfect gaming laptop, it would be around Black Friday.
Why buy on Black Friday?
Savings and Discounts: Black Friday is synonymous with substantial discounts and some of the year's most significant price cuts. It's an excellent opportunity to save money on a wide range of products.

Holiday Gift Shopping: Black Friday falls at the end of November, making it the perfect time to start your holiday gift shopping. You can find gifts for your loved ones at reduced prices, allowing you to stay within your budget and check off your gift list.

Variety and Deals: Retailers offer a diverse array of products on sale, both online and in stores. This variety means you can find deals on items you've been eyeing all year, as well as discover new opportunities to save on big-ticket purchases, electronics, and more.
Shopping on Black Friday is an opportunity to access exceptional savings, kickstart your holiday gift shopping, and take advantage of a wide range of discounted products, making it a worthwhile shopping event for many people.