Score Big with Black Friday Tablet Steals and Deals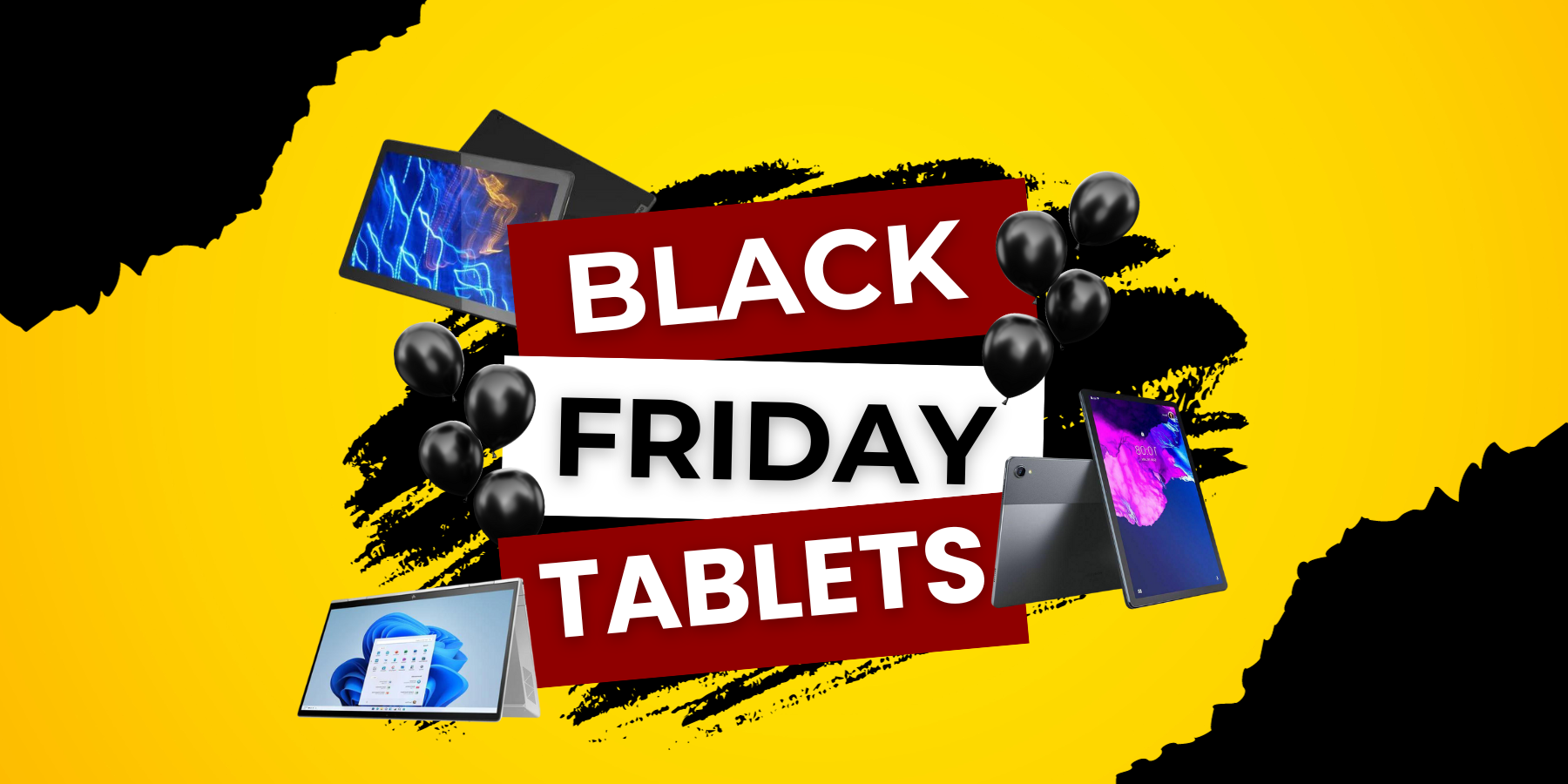 Popular searches
---
Black Friday
refurbished tablets
Black Friday
convertible tablets
Black Friday
Apple Tablets
Black Friday
Tablet Deals
Black Friday
Android Tablets
Score Big with Black Friday Tablet Steals and Deals
🚀✨ Get ready for Black Friday and seize the perfect opportunity to enhance your digital experience with incredible deals on tablets. Whether you're looking for a sleek and portable device for work and entertainment 📱💼 or a powerful tablet for gaming and creativity 🎮🎨, Black Friday has you covered. Discover exceptional discounts, cutting-edge technology, and a world of possibilities at your fingertips. Don't miss out on the tablet of your dreams at unbeatable prices this Black Friday. 🛍️💻 #BlackFridayTablets
Will iPads be cheaper on Black Friday UK?
Across the Black Friday period, we expect to see discounts on all iPads, from the high-end iPad Pros to the iPad mini and the standard iPad. Some of the biggest Black Friday Apple deals tend to be had with the iPad Pro models.
What is the biggest advantage of a tablet?
They're extra portable and they have enough storage at the same time
Tablets are easier to handle and transport because they are lighter and smaller than laptop computers, particularly for younger children. When compared to carrying a computer, carrying a tablet feels more like carrying a book or a big smartphone.
What should I look for when buying a tablet?
You should look for a tablet that fits both your requirements and your budget when purchasing one. The size of the tablet, your preference for a touchscreen or a physical keyboard, the type and speed of the CPU, the RAM and storage capacity, the battery life and charging time, the operating system, the ports and accessory options, and the display quality should all be taken into account. Take into account the tablet's build quality as well as functions like webcams, Bluetooth, GPS, and Wi-Fi. Make sure the tablet you choose for work or school is compatible with the programmes and applications you require.